From May 12th to May 13th, 2020, Qingdao Florescence International Trade Co., Ltd. was fortunate enough to invite Mr. You from Changqing Industrial Group to train us all. In these two days, colleagues They all participated actively, actively studied, and gained a lot, and I would like to thank Mr. Gai and Mr. You for your dedication.
The host appeared to introduce the content of the training session and the rules of the event.
Teacher Mras You's passionate explanation
Under the leadership of Teacher You, everyone quickly entered the high learning atmosphere. The following picture shows Mr. You explaining how to apply the 5W method to actual work. All the colleagues involved participated actively. Everyone interacted enthusiastically with a lively atmosphere
After a day of training, Teacher You asked everyone to share their speeches with each other in the group. Everyone enthusiastically and actively shared the various work skills learned this day, and how to apply the principles to practical work.
Thank you for your efforts and cultivation! Thank you for your contribution and support! Qingdao Florescence company will also be "enterprise evergreen"!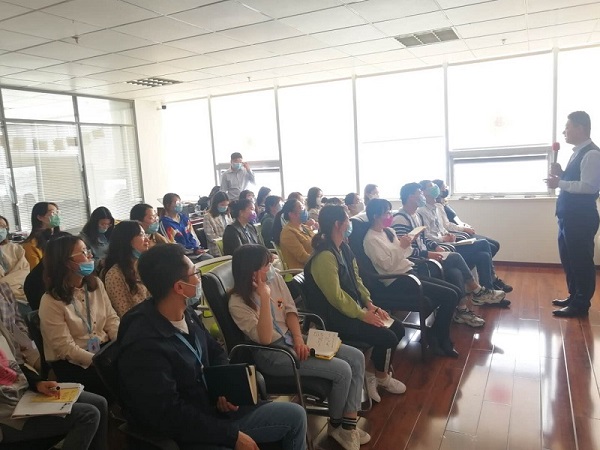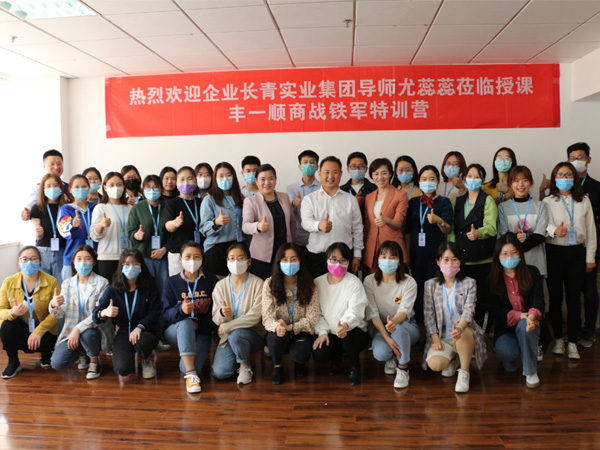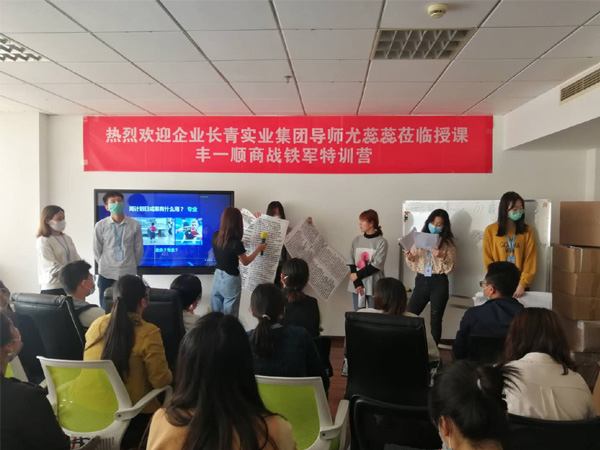 Florescence will attend SEMA Show in Las Vegas, USA, Nov.5-8.
We will show our products tire inner tubes and flaps there, looking forward to meet you at booth 41229!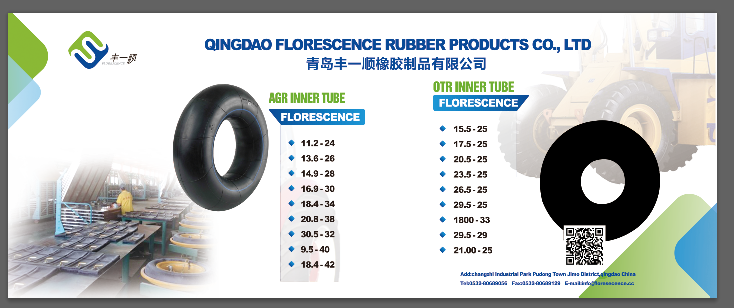 we can supply the butyl inner tubes and natural rubber tubes for tires as below.
ATV Tire Inner Tube
Wheelbarrow Tire Inner Tube
Industry Tire Inner Tube
Truck Tire Inner Tube
Tractor Tire Inner Tube
OTR Tire Inner Tube
Heavy Duty Rubber Tube River Swim Float Tube
Snow Ski Sled Tube
---
Post time: Aug-10-2020